Owl Fascination Abounds
Spring 2023 brought a frenzy of reproduction in the natural world. Many people have stood for hours watching and photographing a barred owl (Strix varia) pair and a great horned owl (Bubo virginianus) pair raise their young. In early May, observers began to see the fledglings of both pairs exploring the immediate environs.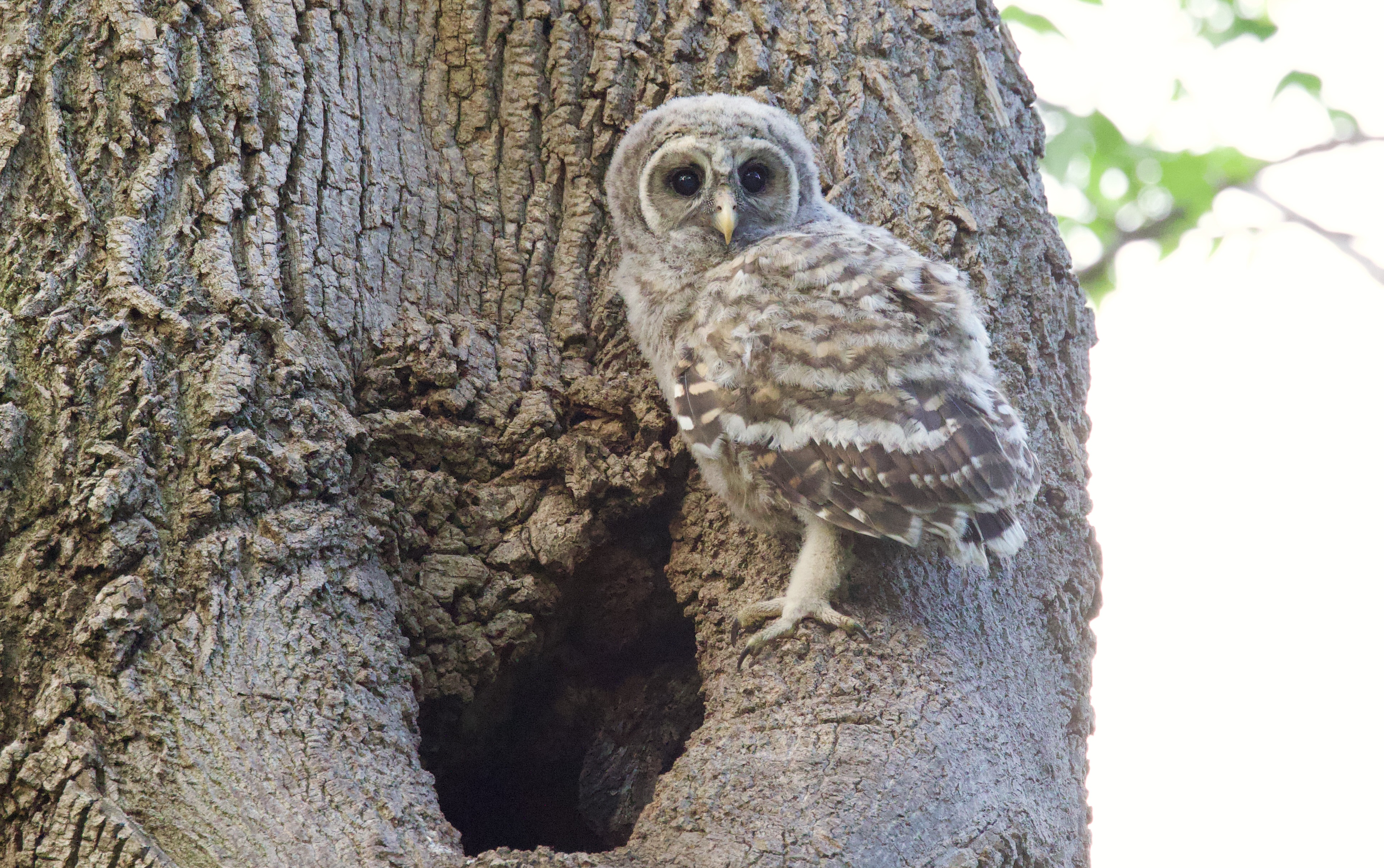 Barred owl fledgling (

Strix varia)

Photo by Ed Eder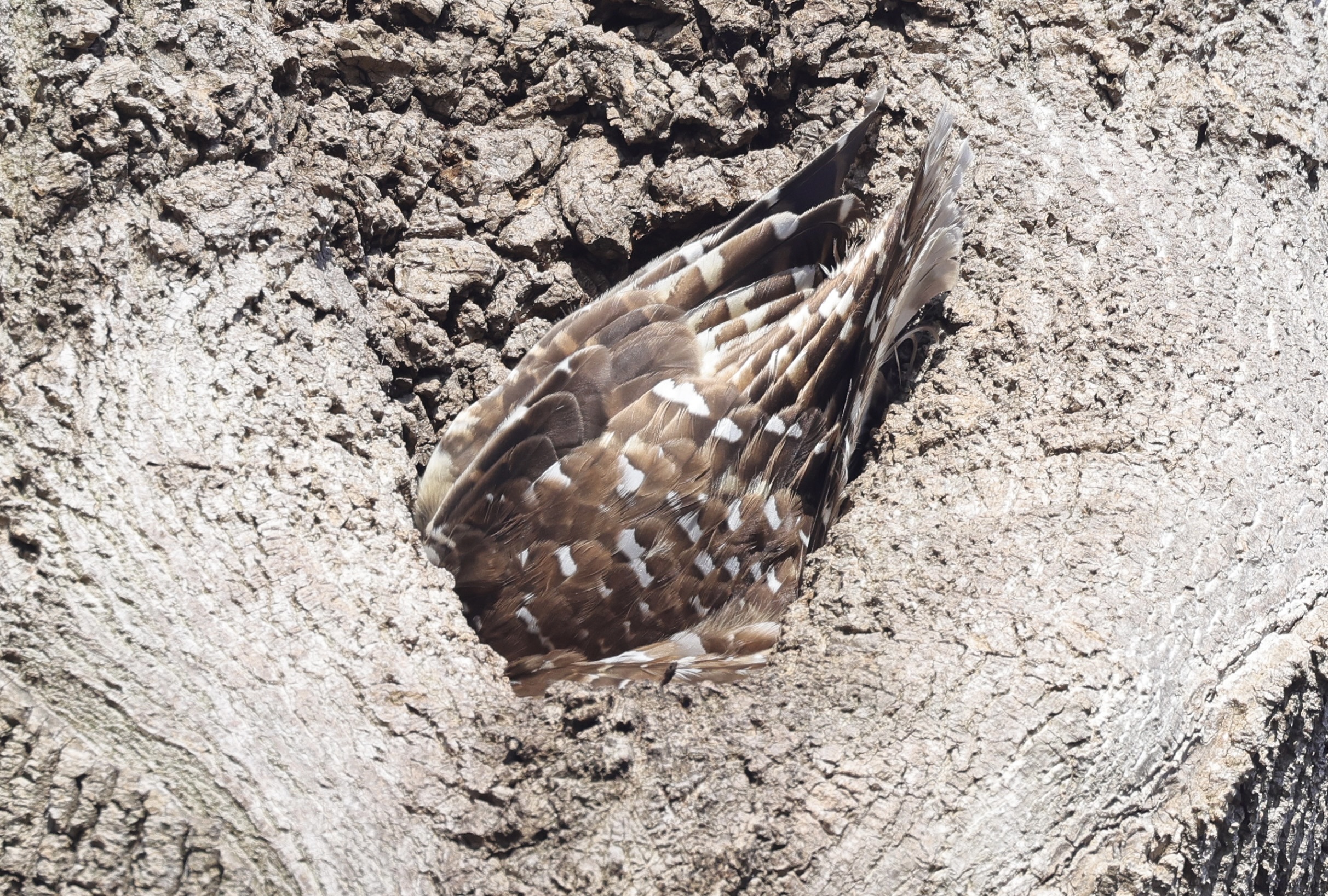 Barred owl nesting cavity Photo by Ed Eder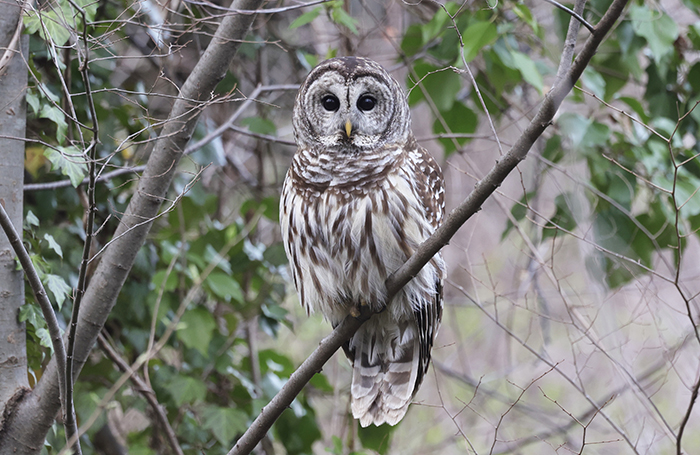 Barred owl (

Strix varia)

Photo by Ed Eder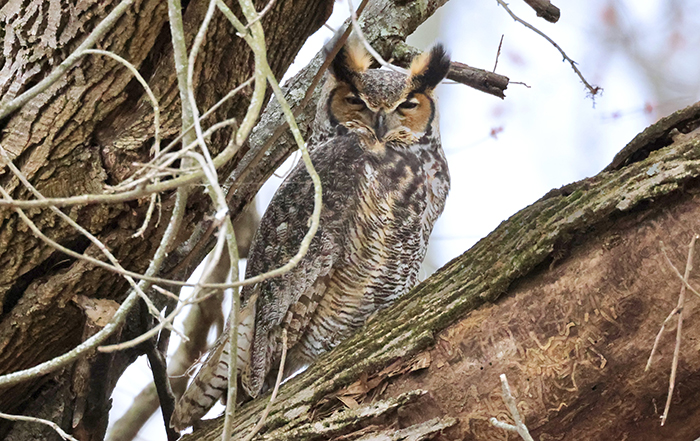 Great horned owl (

Bubo virginianus)

Photo by Ed Eder
Bald eagles (Haliaeetus leucocephalus) too are raising their young, attracting a steady stream of admirers to view the nest activity near the Haul Road trail. We are trying to confirm if the other two bald eagle nests are active as well.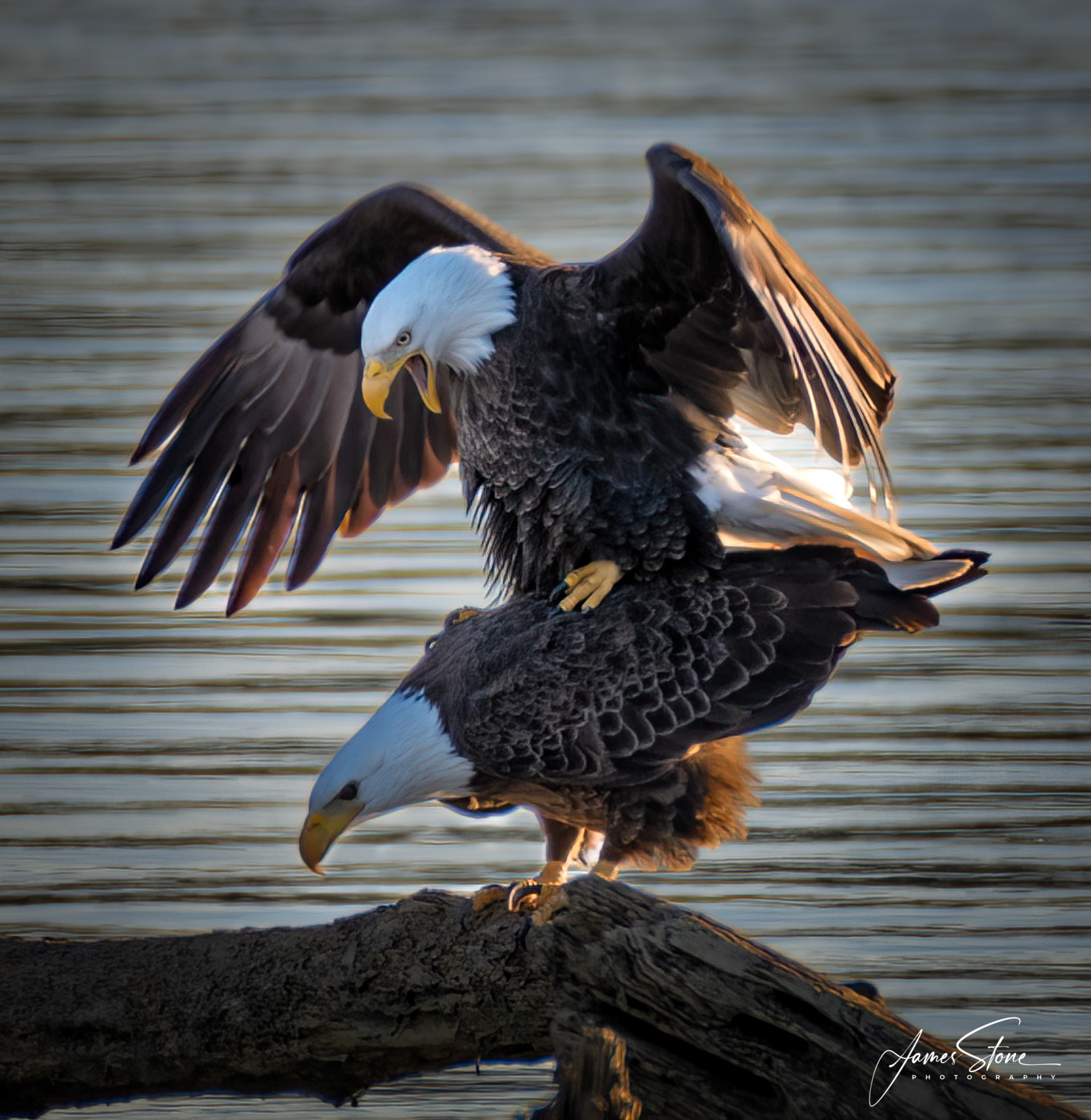 Bald eagles (

Haliaeetus leucocephalus

) mating Photo by Jim Stone
Please respect these birds and stay on the trail. Thank you, Ed Eder, for the photographs.